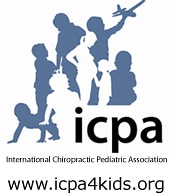 The ICPA, Inc. is a non-profit organization whose mission is to engage and serve family chiropractors worldwide through education, training, and research, establishing evidenced based practice, excellence in professional skills and unity in a global community which cooperatively and passionately participates in advancing chiropractic for both the profession and the public.
---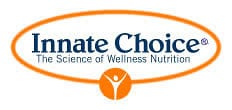 In this era of seemingly endless promises from "miracle" supplements we have chosen to create a company where both practitioners and the public can go to receive scientific, ethical, and understandable nutritional products and information. At Innate Choice® we find this both disturbing and unacceptable and we have chosen to create a solution.
---

A New York Times Best Selling Author, Dr. Mercola's mission is to educate you and create an awareness that allows you to make smart and natural health choices toward your deepest vibrant health and well-being.
---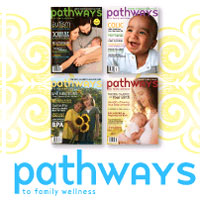 Pathways is a quarterly magazine which provides timely articles and updates relevant to your family's well-being. This full color magazine contains informative articles designed for parents, educators, practitioners and other interested readers. The articles in Pathways support the Family Wellness Lifestyle and provide thought provoking pertinent suggestions and resources to its readers.
---

The Foundation for Chiropractic Progress embraces a mission of generating positive press for the chiropractic profession and increasing public awareness to the many benefits associated with chiropractic care.
OFFICE HOURS
---
Monday
9:00am - 12:00pm
2:00pm - 7:00pm
---
Tuesday
2:00pm - 5:00pm
---
Wednesday
9:00am - 12:00pm
2:00pm - 6:00pm
---
Thursday
9:00am - 12:00pm
2:00pm - 6:00pm
---
Friday
Closed
---
Saturday
Closed